Our  Blog will focus on the most current news in Dermatology & Skin Care.
If there are other things that catch our interest like local events and happenings, we might cover that too.
On your cell phone, scroll to the bottom for photos & videos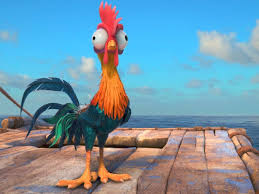 It may be linked to Melanoma. Read the full article here.
Read More

→