Our  Blog will focus on the most current news in Dermatology & Skin Care.
If there are other things that catch our interest like local events and happenings, we might cover that too.
On your cell phone, scroll to the bottom for photos & videos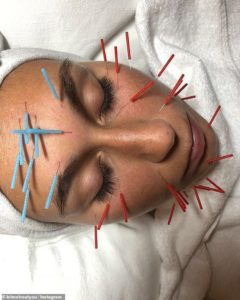 Acupuncture is a ancient healing procedure used for many ailments. One of the latest trends is to use facial acupuncture for Botox like effects, softening wrinkles and creating new collagen and elastin in the skin. Check out this video to see how it's performed. Link article.
Read More

→