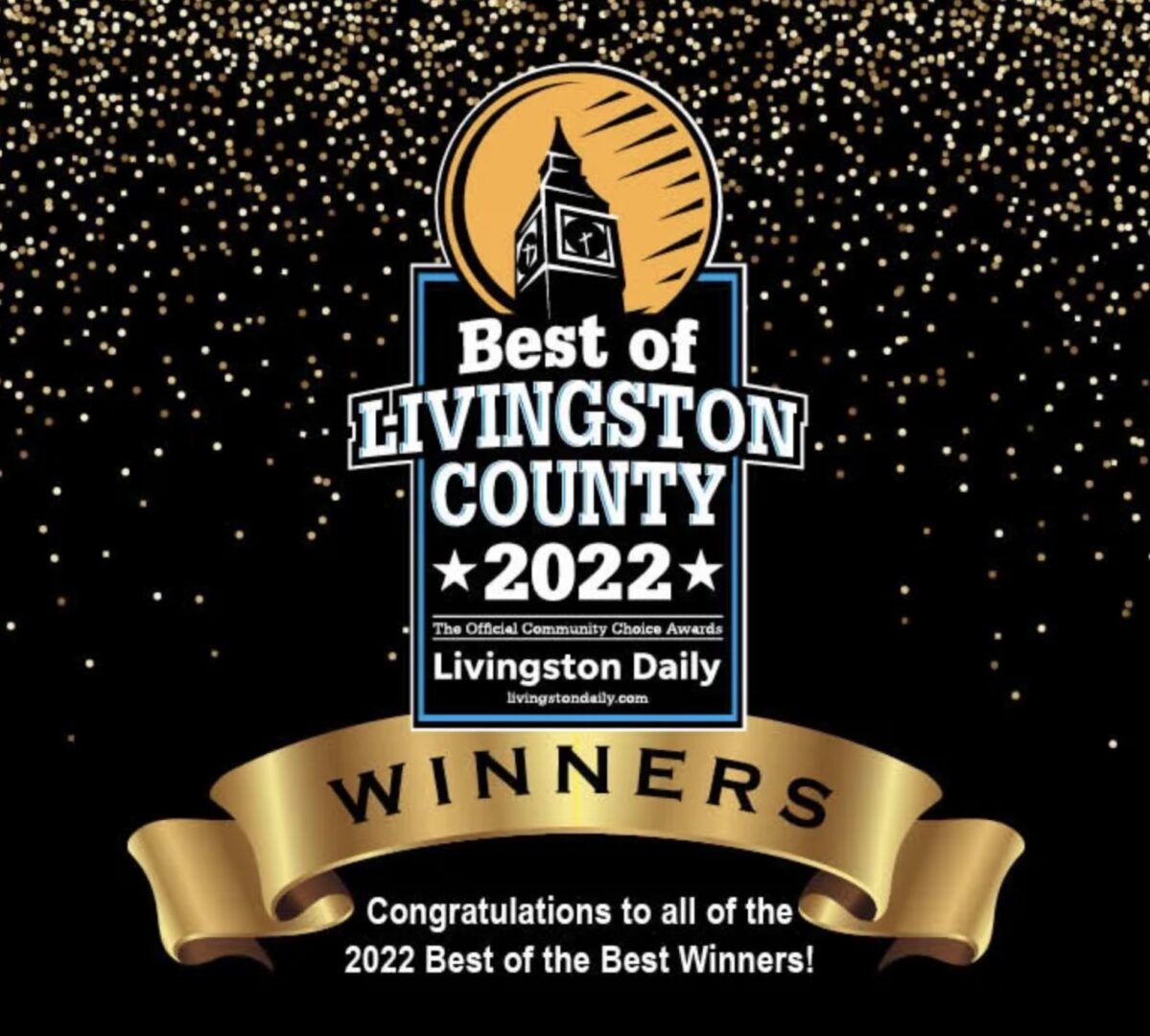 Welcome to Brighton-Howell Dermatology Winner of Livingston Daily 2022 Best Dermatology Office and Best Dermatologist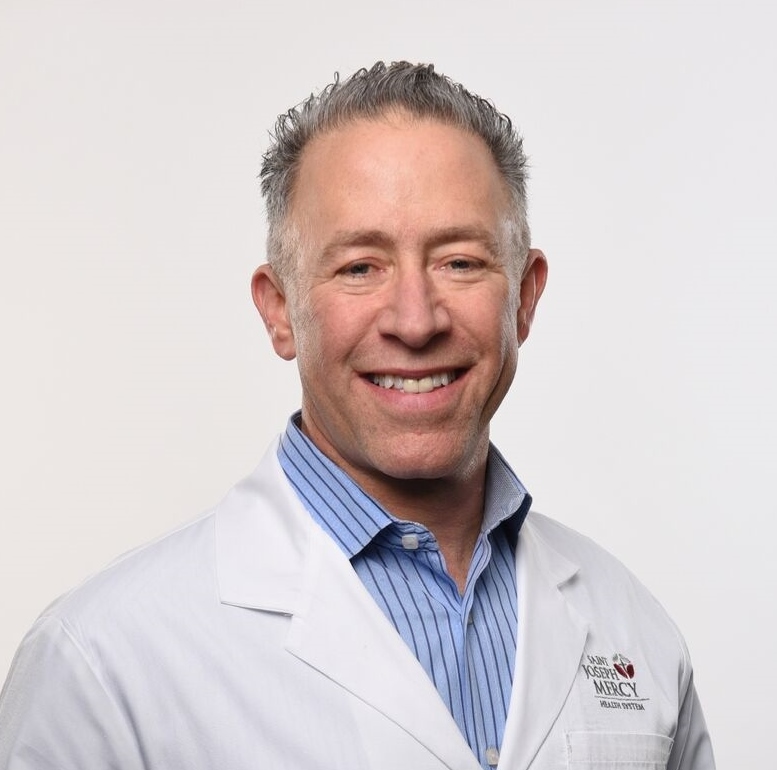 With over twenty five years of experience, Dr. Piro is the most experienced and longest practicing board certified dermatologist in Livingston County. He is trained in the latest and most advanced techniques in general dermatology, anti-aging skin care and dermatologic cosmetic surgery. Dr. Piro and his staff provide the best and most up to date treatment available today for disorders of the skin, hair and nails.
Dr. Piro is a graduate of Wayne State University with a degree in biology and a published researcher in nutrition. He graduated in the top ten percent of his medical school class at Michigan State University and completed his residency at Bi-County / Henry Ford Hospital Macomb.
Dr. Piro is an award winning Clinical Professor at Michigan State University and teaches dermatology to medical students each year on campus. He is a member of the American Academy of Dermatology and a staff physician at St. Joseph Mercy Hospital.
We Proudly Serve Our Patients Throughout Michigan, Including: